FALL/WINTER 2023 COLLECTION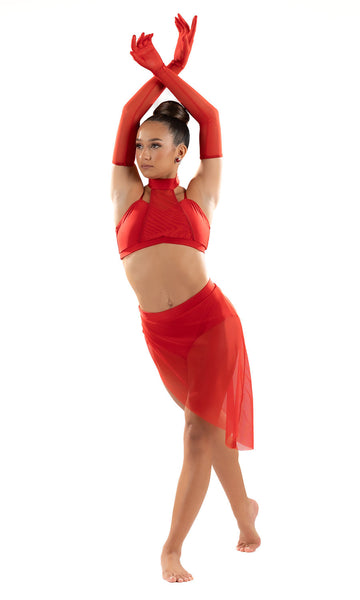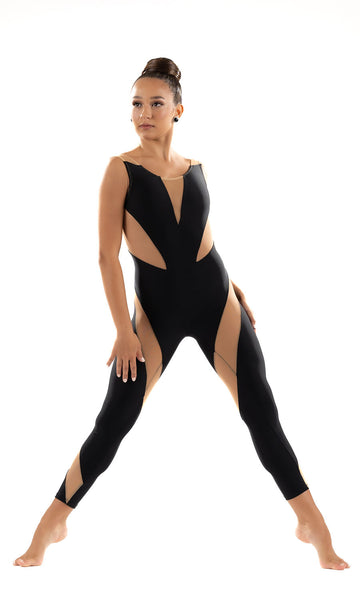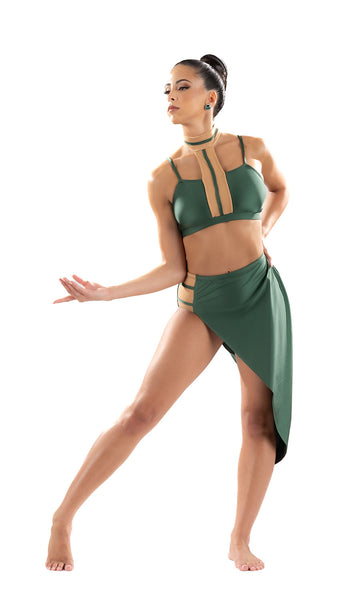 Because we love what we do!
"This piece is absolutely gorgeous! The quality and the craftsmanship was incredible! The leotard held up beautifully through many vigorous shows and competitions. There was a delay in my item being created and delivered but when inquired about customer service responded quickly and did everything to make sure my item arrived well before the time it was needed."
Lauren S.
Parent
"Patrick J Designs was so easy to work with! My daughter and I were able to explain the style of leotard/unitard that we wanted, including the color palette. We were also working with a time crunch. The woman on the phone understood exactly what we needed and very clearly detailed our order for us and told us exactly how to check on the order to ensure that we would receive it when it was needed. The unitard itself is stunning and fits perfectly. We have never had such a positive and fast costume experience, before. Usually, something needs to be taken in or altered, and we are not entirely happy with "the Look." Nothing at all needs to be altered on this costume, and my daughter feels so confident!!! Will def be a go-to resource for solo and special dancewear pieces."
Josie O.
Parent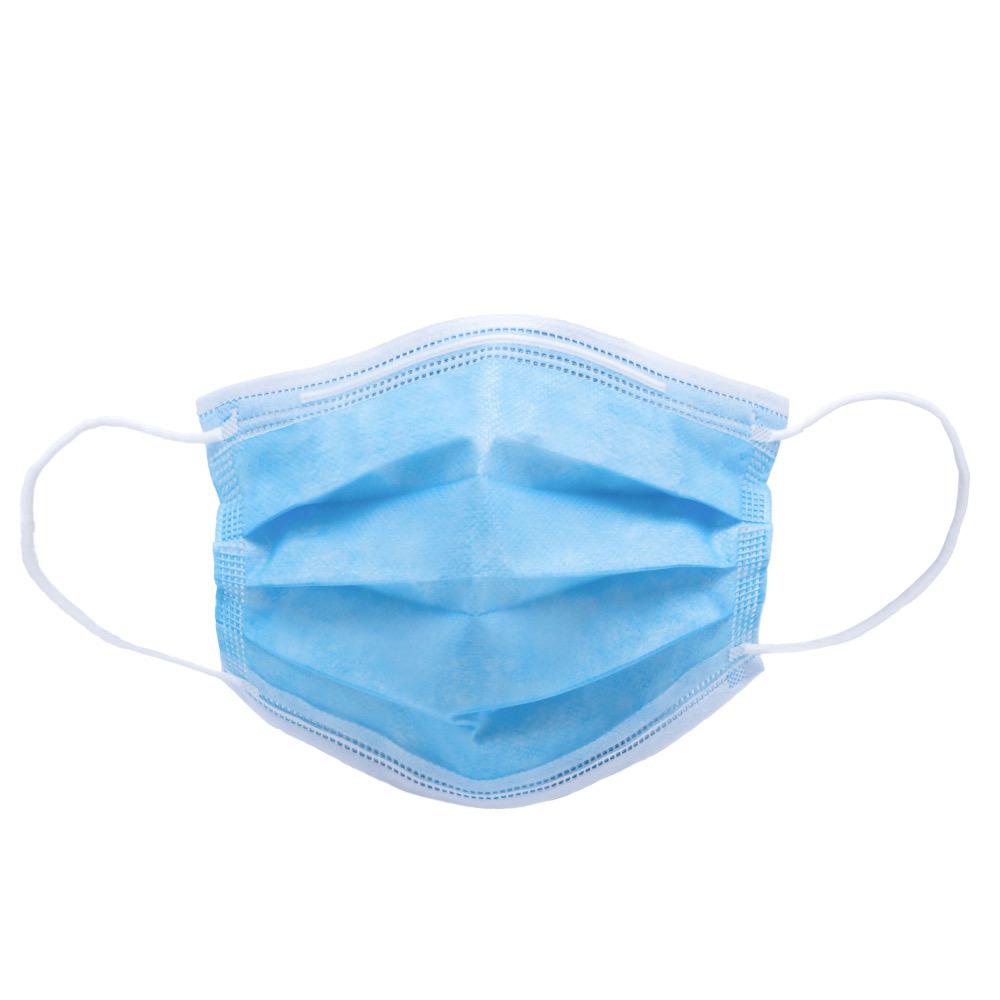 Covid19 most definitely took a toll on the 2019 – 2021 dance season/dance industry. Not only were dance studios shut down for about a year, but many got sick, lost their jobs, and couldn't do what they most love to do, DANCE! When we received notice that our "non-essential" business would have to close our doors to not only our clients but our staff, we...